KeyWords
Desarrollo Web, Diseño web, páginas web, toluca, metepec, méxico, diseño, web, compuretro, compu, retro, programación web, html, css, js, php, jquery, paginas web en toluca, donde hacer paginas web en toluca, cuanto cuesta una pagina?, sitios web, toluca de lerdo paginas web
Web Development
Your website has an impact on the perception of your customers about your business.
We help you to build it or renovate it.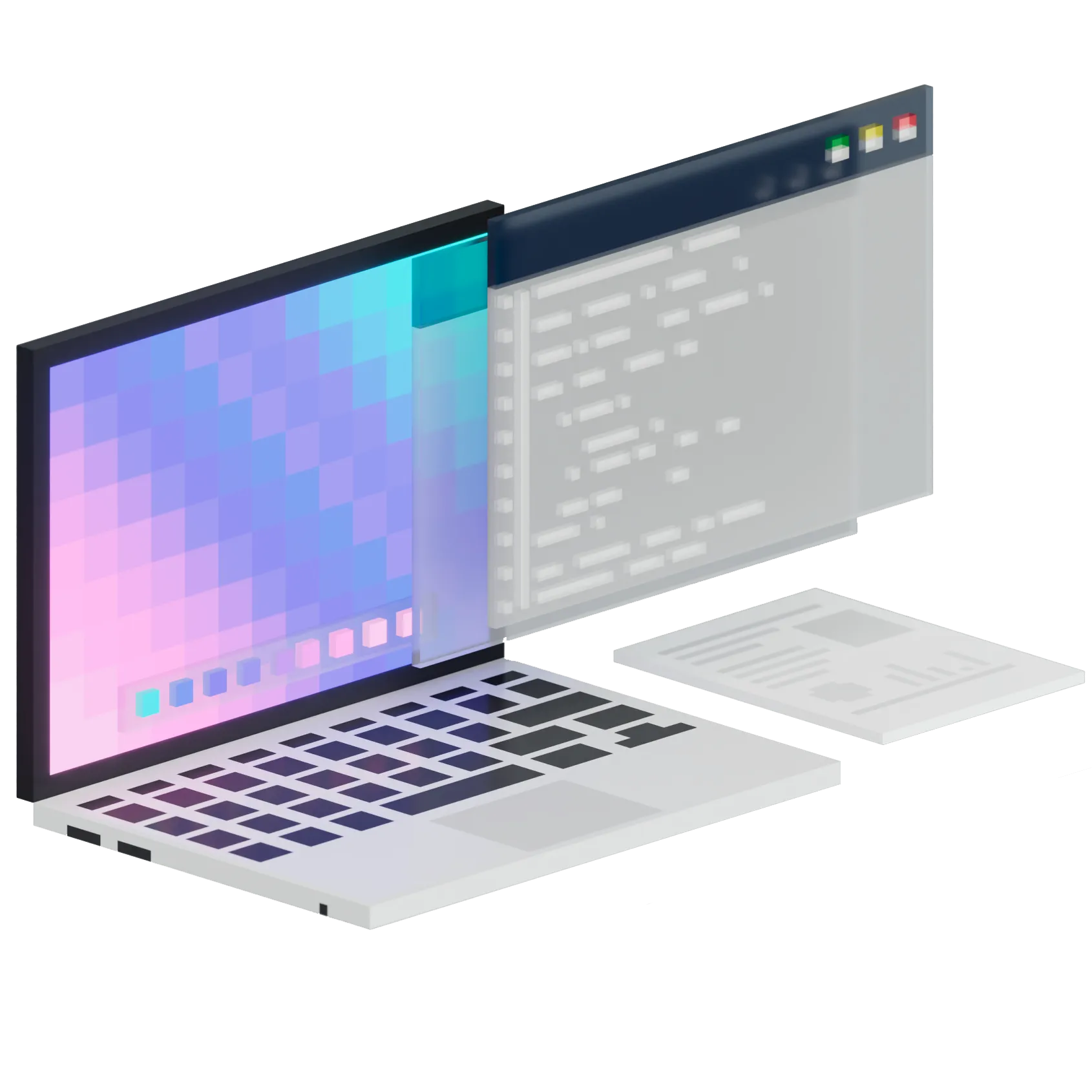 Our work
We develop custom web sites and applications, using programming methods and design patterns that allow you to boost your business and your presence on the internet.

We are a Mexican company dedicated to Web Development and 3D Design.
We offer our services in the United States and Mexico.
Projects and collaborations
Trademarks or services are property of their respective owners and are used here for reference only.
English Detected
Go to US version?
Quedarse Versión en Español